Selling your home
You want to sell your home quickly and for the best price. I am here to help you, with a customized marketing plan that works for you.
Selling your home can be a very stressful life event
Your home is an important investment. It's the most expensive thing you own. You've put a lot of time and money into it through the years. Now that it's time to sell, you should get as much money for it as you can.
A real estate agent can easily make or break your home-buying or home-selling experience. You don't want to hire a rookie agent who might just be winging it. You want a seasoned agent who has what it takes to get the job done.
On average, an agent can make you $39,000 more than if you sell your home yourself! They'll also handle the hassle of paperwork and details.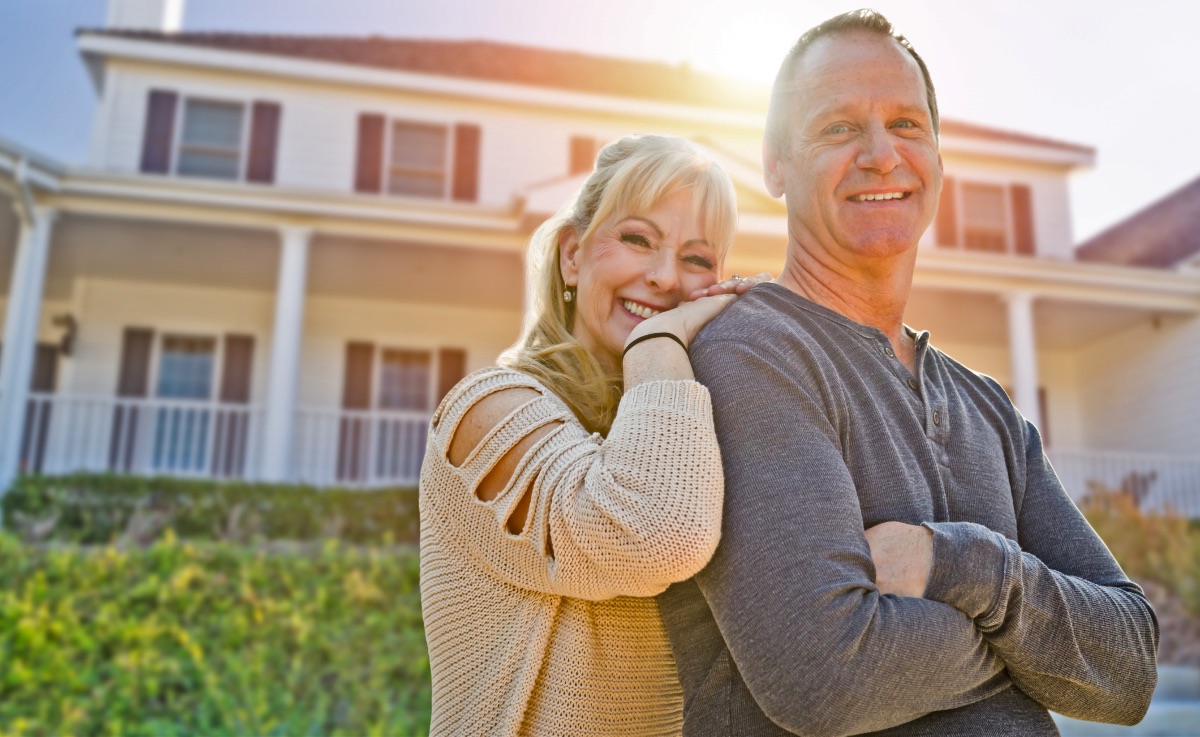 Here are some ways I can help you sell your home
Market Analysis
First, grab your latest mortgage statement and find your current mortgage balance.
Next, you'll need to know your home value. While it's tempting to use figures from online valuation sites to determine how much your home is worth, they're not always accurate. Ask an experienced real estate agent to run a free comparative market analysis (CMA) for the best estimate.
Home Preparation
If the numbers show you're financially ready to make a move, great! But don't forget—selling your home is an emotional issue, too. Before you plant the "For Sale" sign in the front yard, take a minute to answer just a few more questions:
Are you ready to put in the work to get your house ready for house hunters?
Are you committed to keeping it ready to show for weeks or months?
Are you ready to hear the reasons why potential buyers believe your home is not perfect?
Are you ready for honest—and sometimes hardball—negotiations over what buyers are willing to pay for your home?
Are you really ready to move out and leave the place where your family has made memories?
Marketing Your Home
All the creative marketing in the world cannot make up for experience and expertise of a great real estate agent in your local market. Never fear however as these two things usually, go hand in hand. I have not met too many creative Realtor's who aren't also competent marketers as well.
Before you ever consider putting your house up for sale, it is best to spend some time choosing the right real estate agent for your needs. You want someone that will do more than put a sign on the ground and throw a listing up on MLS. We have over 30 years experience in markerting properties.
I get results! Here are some of my most recent sales
Contact Nancy D. to Get Started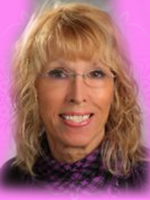 Nancy D. Storino
Real Estate Broker
31FA0796014
GRI I, II, III
Office: (315) 788-7171
417 Arsenal Street
Watertown, NY 13601