About NANCY D STORINO
I have lived in the Watertown Northern NY area almost all my life, so I know the area really well. I have been selling Real Estate for over 35 years, and I know how to get results!
Your Watertown NY Real Estate Specialist
I grew up in the Utica New Hartford area and attended the Utica College of Syracuse University.  I spent summers all my life in Fisher's Landing, NY on the St. Lawrence River.  My maternal grandparents were from LaFargeville, NY and my paternal grandparents were from Redwood, NY, where both parents grew up respectively.  So needless to say, I spent all my holidays and lots of vacations in this area.  I currently live in the city of Watertown, NY and have three (3) crazy rambunctious pups all under the age of three (3) years old (Yikes)!  The first one, Chocolate Lab, Herschel, better known as "counter cruiser", second one, Golden Doodle, adorable, fat, Ollie, nicknamed "fatty patattie" and then I have a Yellow Lab, 9 months old, the baby, Handsome Henry, the "trouble maker".
Whether you are interested in real estate as an investment or are considering buying a home or selling your present home, you can do no better than to call us, the professionals at Nancy D. Storino Real Estate, LTD, located at 417 Arsenal Street in Watertown, NY, phone (315) 788-7171. 
For most Americans, buying or selling real estate is one of the biggest financial decisions they will ever choose to make.  Consequently, it makes only good sense to choose a real estate firm that has the experience and "know how" to market your home with a well-known long standing connection to the local community who is professional and has the knowledge to properly and promptly execute a contract.   Speed, accuracy and efficiency are all so important to insure you the best dollar-for-dollar value.  You can depend on our expertise to handle the sale in the most competent manner and to keep your interests first in mind.
Both of my grown daughters are part of our team.  Christine Storino, "holds down the fort" and manages the office daily.  Katheryn Rowell, Katie, manages our rentals diligently and does all of the office accounting as well.  WE ARE BUSY!  After a while, we become family to many of our associates.
We take pride in our website, photos and advertising.  Our office currently subscribes hundreds (100's) of national websites and search engines assuring you the best possible exposure.  We receive daily buyer inquiries from all over the world, just to mention a few, Asia, Germany, Italy, England, Alaska, South America, Mexico, Australia, China, Japan, Africa to include all locations throughout the US. 
Three of the biggest hurdles involved after a PURCHASE OFFER is accepted, are:
1. Advising you how to prepare your home for the Home Inspection.  2.  Advising you how to prepare your home for the Bank Appraisal.  Both of these requirements can make selling your home more complicated than just "showing it" and writing the offer.  3.  Tracking and communicating with the mortgage lender on a regular basis is critical to becoming a successful sale.  NOT EASY and part of the daily responsibility.  Communication is the "name of the game".
For all your real estate needs, be they residential, commercial, seasonal, land and/or rental property management, we are the professionals to contact. 
These full service experts are available to counsel you in all real estate matters.  Whether you are buying or selling, remember to call the friendly people at Nancy D. Real Estate, LTD, where honesty, integrity and personal communication throughout every phase of every transaction, is assured.
The independent difference.
As a consumer, have you ever wondered about the pros and cons of working with a strong local well known established real estate firm vs. one which carries a national franchise name?  While quality in both types of companies can vary, as with any type of business, it may help to understand some basic distinctions between the two:
The vast majority of companies which carry a national name are not locally owned franchises, therefore the responsibility no longer rests with the local offices. 
When comparing franchise companies with individually owned independent offices, it may be as simple as comparing "apples to oranges".  If you want the quality and professional commitment that comes from total accountability, we think that you will be pleased to work with the independent broker and consult the expert staff at Nancy D. Storino Real Estate, LTD.  When you work with our office, you are not just a "name and number" and you will not get an "unknown" when you call and being familiar with a story always making you feel more comfortable.  We will continually be in communication and give you feedback from all showings.  Most importantly, we welcome calls from you regularly as well.  I happily take calls after 9:00am, into early evening, nights and weekends as well.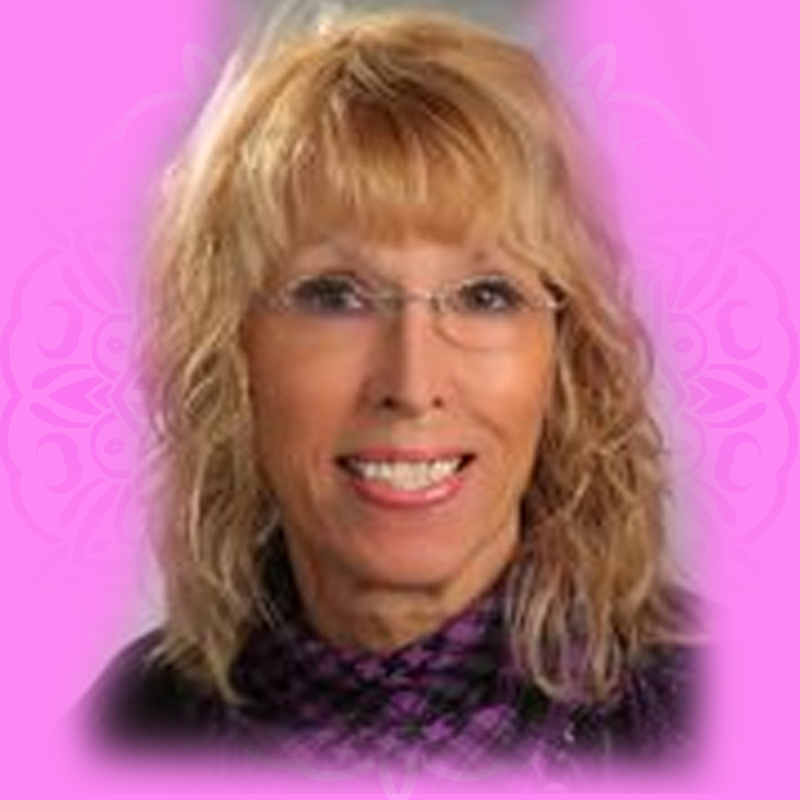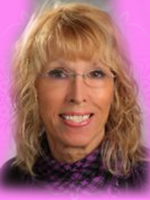 Nancy D. Storino
Real Estate Broker
31FA0796014
GRI I, II, III
Office: (315) 788-7171
417 Arsenal Street
Watertown, NY 13601