Buying a home
I can help you find the perfect home, make sure you get the best price, and that the transaction runs smoothly from start to finish.
A home is one of the largest purchases you will ever make
If you're like most first-time home buyers, you've probably listened to friends', family's and coworkers' advice, many of whom are encouraging you to buy a home. However, you may still wonder if buying a home is the right thing to do. Relax. Having reservations is normal. The more you know about why you should buy a home, the less scary the entire process will appear to you. Here are a few good starting steps to consider.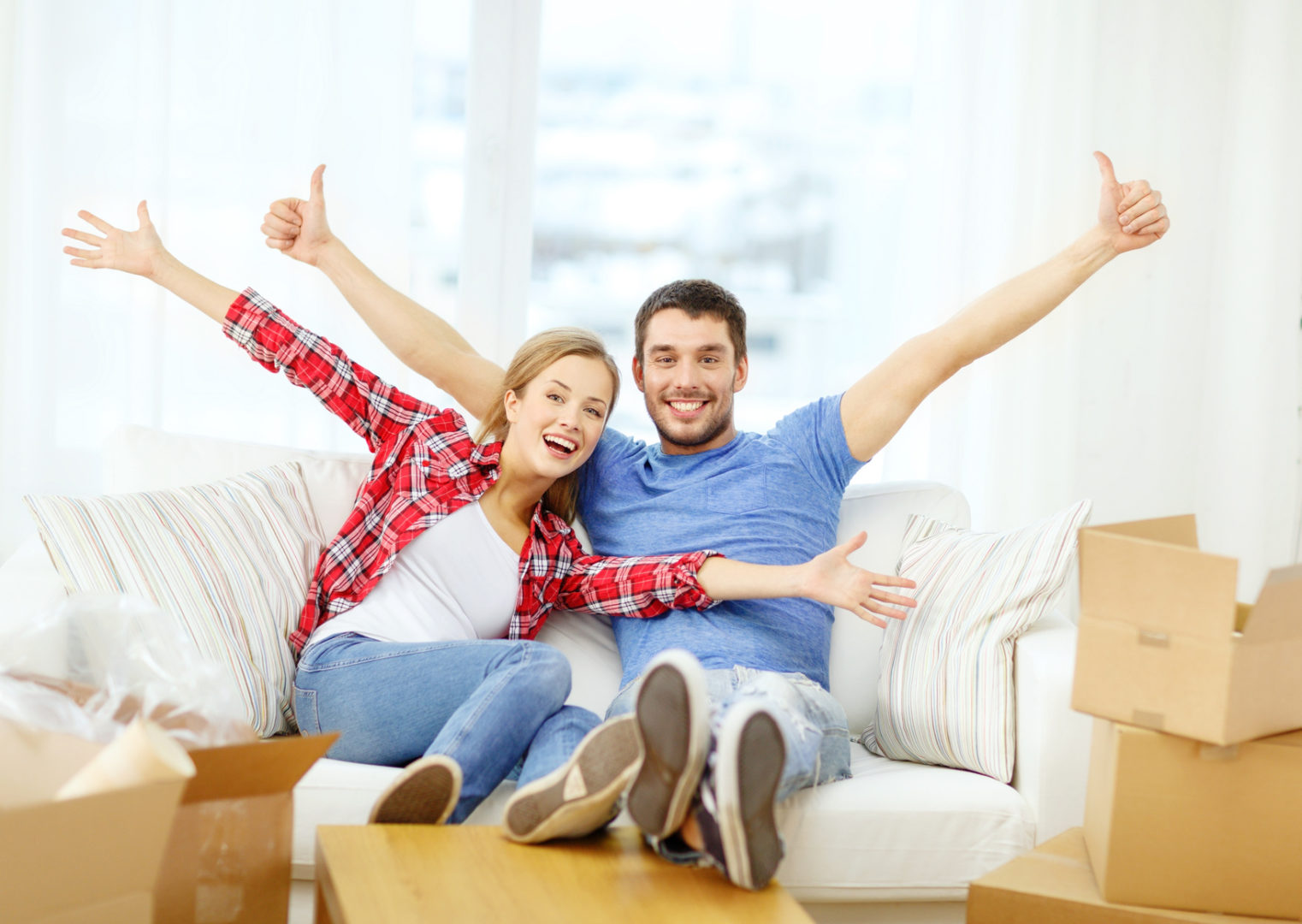 Here are some ways I can help you buy your perfect home
Understanding Your Needs
When buying a house, everyone has priorities. The buying process is complex and takes time, and it's easy to get off track. Having written priorities is a helpful way to guide you through the process without forgetting some of the features that are important to you and your family. Your realtor will also want to understand your prioritized list. Understanding which features mean the most will help eliminate houses that won't work for you and compare the homes that will.
Area Location
Buyers want to find a location that allows easy access to the places they frequent the most (work, school, shopping, recreation, place of worship, friends and family). Look for easy access to the main roads and check traffic flow. Checking this out before a purchase can help save you from hassles getting out of the neighborhood and onto the main thoroughfare or from an unreasonably long commute.
Negotiating Contracts
Buying a home is serious business. It involves a lot of money and a valued property. Hence, it's important that legal safeguards are in place. A purchase and sale agreement/contract provides these protections for both the buyer and seller.
But these contracts can be complex. They can be hard to read and understand. Your real estate agent can serve as guides so that you understand what you're committing to.
Contact Nancy D. to Get Started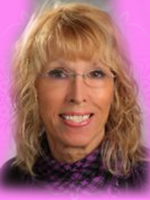 Nancy D. Storino
Real Estate Broker
31FA0796014
GRI I, II, III
Office: (315) 788-7171
417 Arsenal Street
Watertown, NY 13601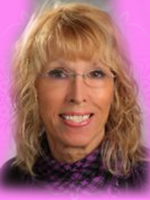 Nancy D. Storino
Real Estate Broker
31FA0796014
GRI I, II, III
Office: (315) 788-7171
417 Arsenal Street
Watertown, NY 13601