Real Estate Blog
Keep up to date on area real estate news. Learn tips and tricks for home buyers and sellers.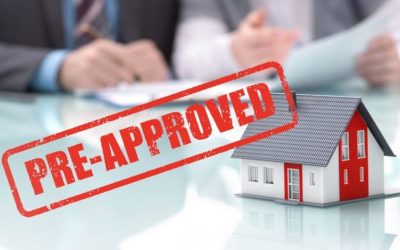 When you're ready to find a home, the last thing you want to do is limit your possibilities. Dream big, right? But you'd be totally bummed if you found a perfect pad, only to learn you don't qualify for the home of your dreams. If you don't earn a loan...
read more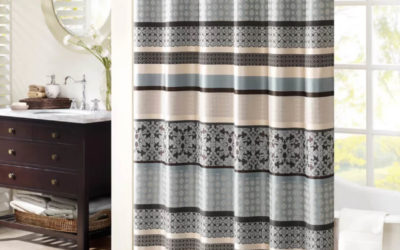 When getting your home ready to sell on a busy market, it may not make sense to take on big home improvement projects. Once you're confident that your home does not need any major repairs that will stop a buyer's home inspection, you can focus on easy updates to make...
read more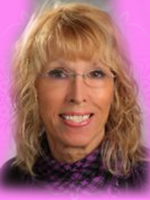 Nancy D. Storino
Real Estate Broker
31FA0796014
GRI I, II, III
Office: (315) 788-7171
417 Arsenal Street
Watertown, NY 13601